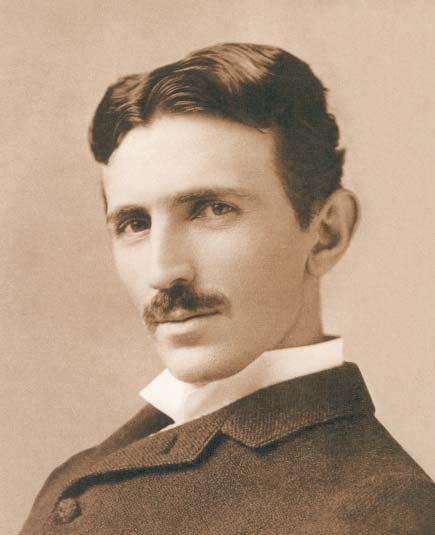 For those of you who frequently read this blog (n ≈ 0) you'll notice that it looks a bit different. I've moved it from my own hosted Wordpress instance to static pages generated by Nikola and hosted up on Github.
Why bother? I didn't like my blog being something I wouldn't be proud to write or operate myself. Wordpress was overkill and not worth the trouble:
Wordpress is database driven for dynamic sites. My little blog isn't dynamic at all. Once you buy into the static idea, lots of otehr things fall into place.

Comments and account spam are still is a nuisance. The nice people at Akismet have done a great job holding back the tide, but I still get at least one bogus registration a day. I expect a service like Disqus or Facebook or Google+ will be more likely to keep pace with the spammers.

I want to author in markdown; maybe even ReST someday. All this wysiwyg-ish stuff in browsers is for the birds.

I don't actually need to host anything. I'm not running my own IRC server or anything. Even though Dreamhost has been a perfectly good service, I just want something... well, less Wordpress-ey.
Choosing
So I need to pick a static web site hosting package, specifically one that is good for blogs. The big things I was looking for: static site generation, Markdown/ReST support, and ability to host on free services like Github Pages.
In additon I wanted these things (in no particular order):
active development

in real use on real sites

easy customization, ideally by theming

ability to move over posts and comments, probably via Wordpress's export function.

python, what I program in for fun

a bit extensible
I considered three options before settling on Nikola. There are a ton of static site generators, even when you limit them to Python. But the only alternatives I seriously looked at were Pelican and Hyde. Of these Nikola seems to have the most active development and the richest set of features. I ease especially drawn by their good documentation and theming.
Up and Running
Here are my notes of what it took. This isn't a nicely-written howto, but if you want to see the blow-by-blow, read on.
So There You Have It
So far I am really pleased with the result. It's a bit more work to publish, but for me that's natural and what I want. I guess I wouldn't recommend this to someone who isn't adept with all these bits (virtual environments, DNS, github repos, etc.) but for me that's no problem.
Thanks to:
Using livereload with Nikola makes for a very nice workflow. Check out this blog post that describes how. Very helpful post, thanks to Joshua Barratt for sharing.